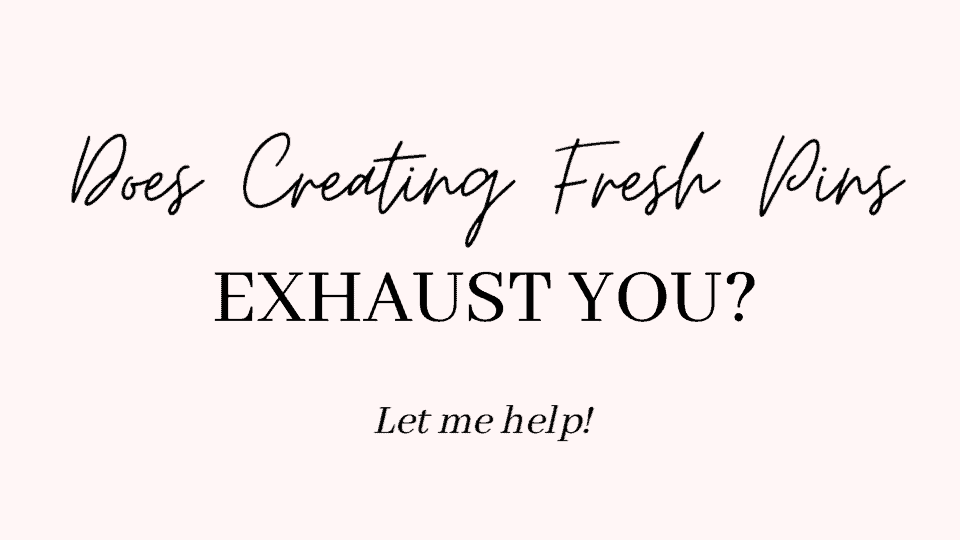 Now that fresh pins are heavily pushed on Pinterest I can imagine you might be feeling a bit exhausted and burnt out trying to think of new Pin ideas. That's where I can help YOU!
In partnerCustomizable Pinterest templates that you can easily edit in Canva.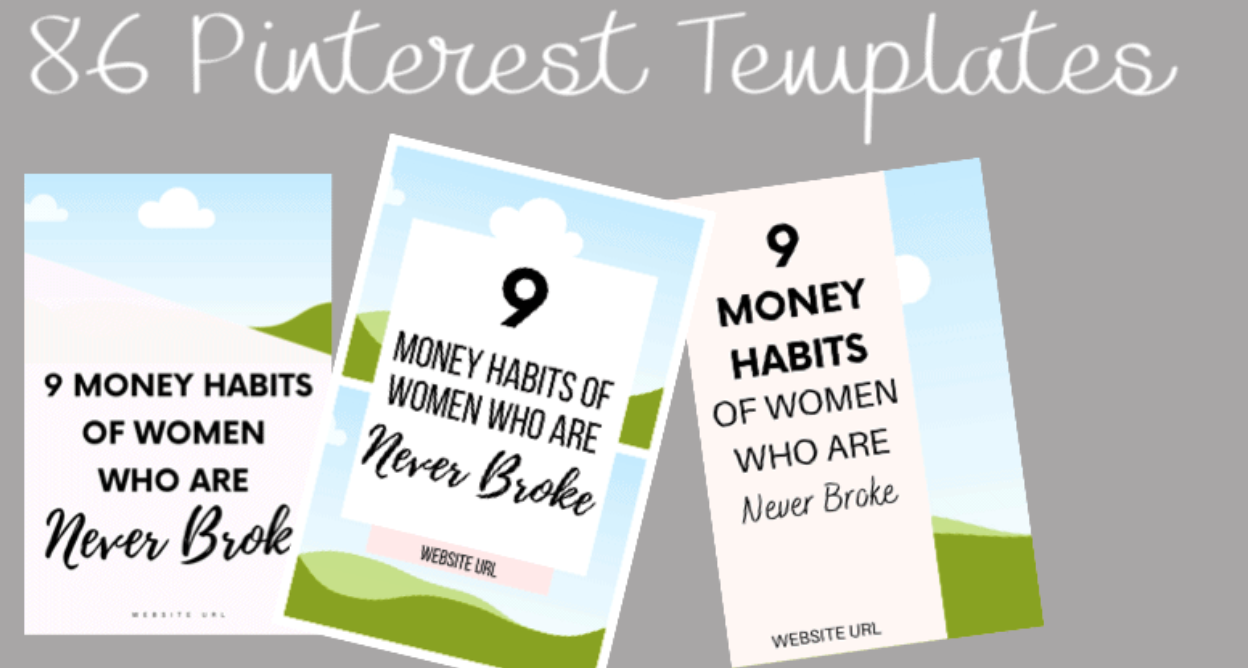 Take these 86 templates and use them for 15 blog post, landing page, sales page links of your choice and that's 1,200+ FRESH NEW PINS! (86 x 15)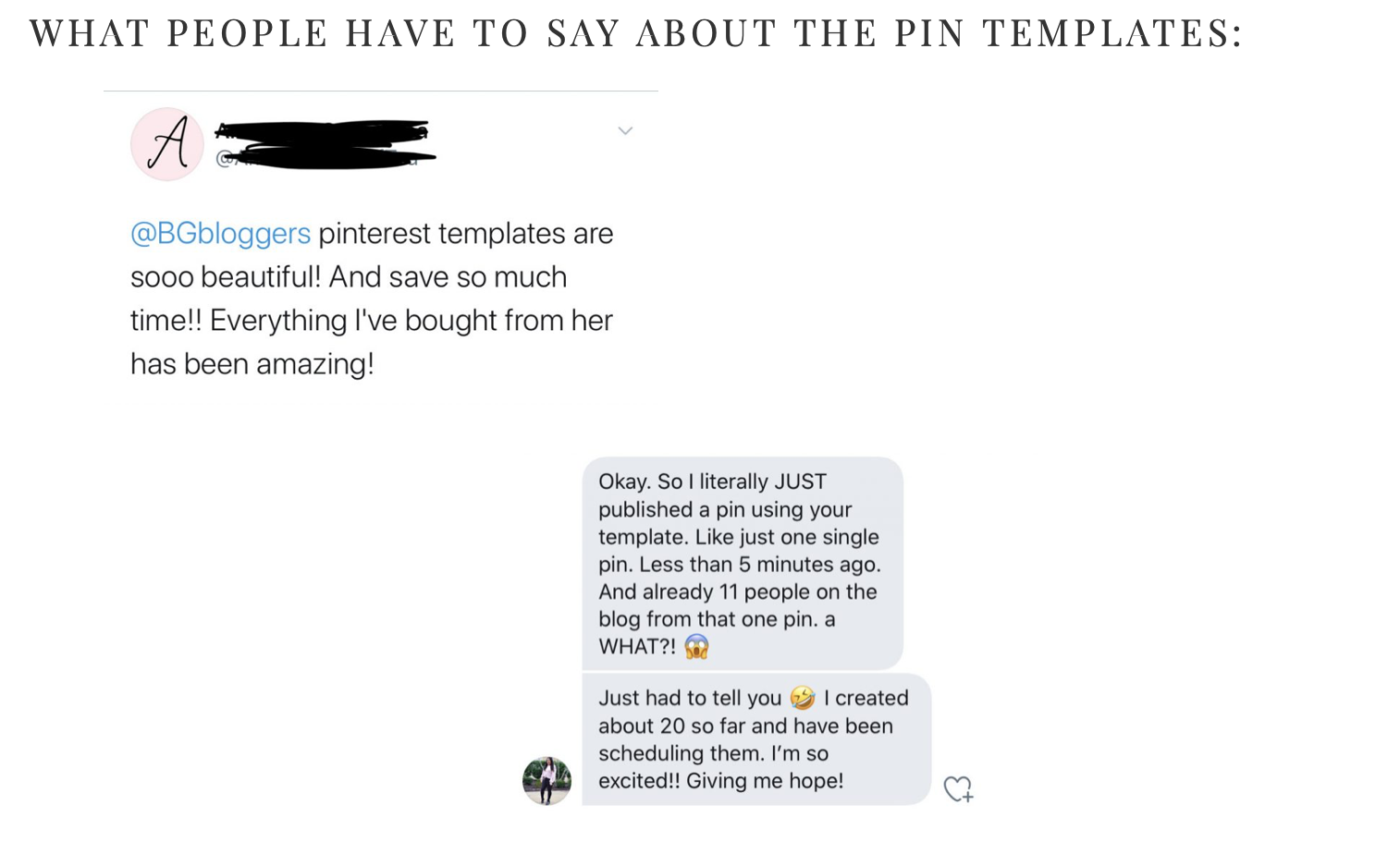 86 TEMPLATES FOR ONLY $20!
CLICK HERE TO GRAB YOUR TEMPLATES!