Do you want to use social media to reach and connect with your audience and potential clients?

Do you want to use the social media channels that are right for you?

Do you to drive targeted traffic from social media to your website or blog?

Do you want to create and mantain a solid online presence that will grow with followers and engagement?
---
I CAN HELP YOU ACHIEVE THIS!
---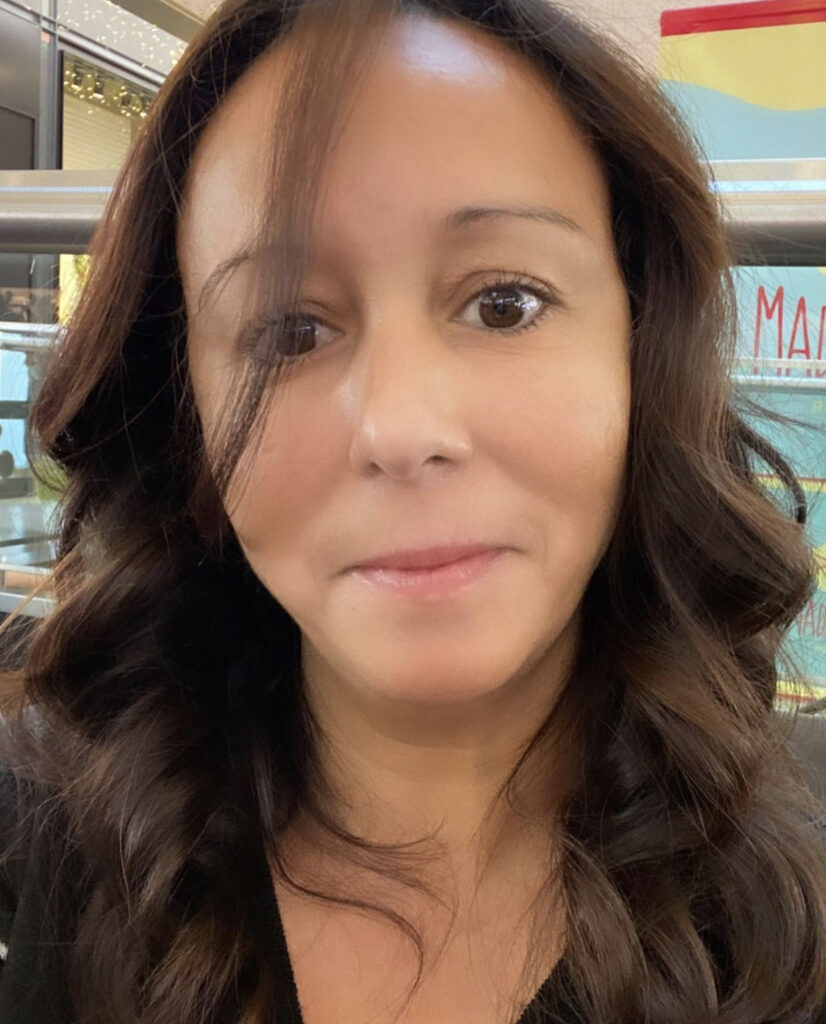 ---
With a track record of over 15 years on social media marketing, I offer you a service that includes:
Implementing the right strategy for your business

Creating posts for all your social media networks, focused on delivering real VALUE

Growing your followers

Post scheduling

Paid adverts management

Daily monitoring – responding to comments and questions and encouraging connection

Advice on your overall online presence (website, email marketing, etc)

Reporting

Regular contact and reports
---
Social Media Channels I work with:
– Facebook
– Instagram
– Pinterest
– Tiktok
– Linkedin
– Twitter
– Youtube
I can work with just one channel or a customized package of different channels for your business.
---
What do you get from working with me?
Tailored For Your Business: I'll take care of your daily social media presence. No more spending time trying tons of different stuff: with me you'll get more results because the focus is on what matters.
Overall online presence: Although I specialize in social media, I have a successful background in other areas too, such as: blogging, SEO, email marketing, website optimization, WordPress, and others. So, I'll give you precious insight on your overall online presence as well.
I prefer to work on a long-term basis and offer discounted rates.
Contact me today by sending an email to [email protected] or directly on my Top Rated Seller profile on Fiverr.