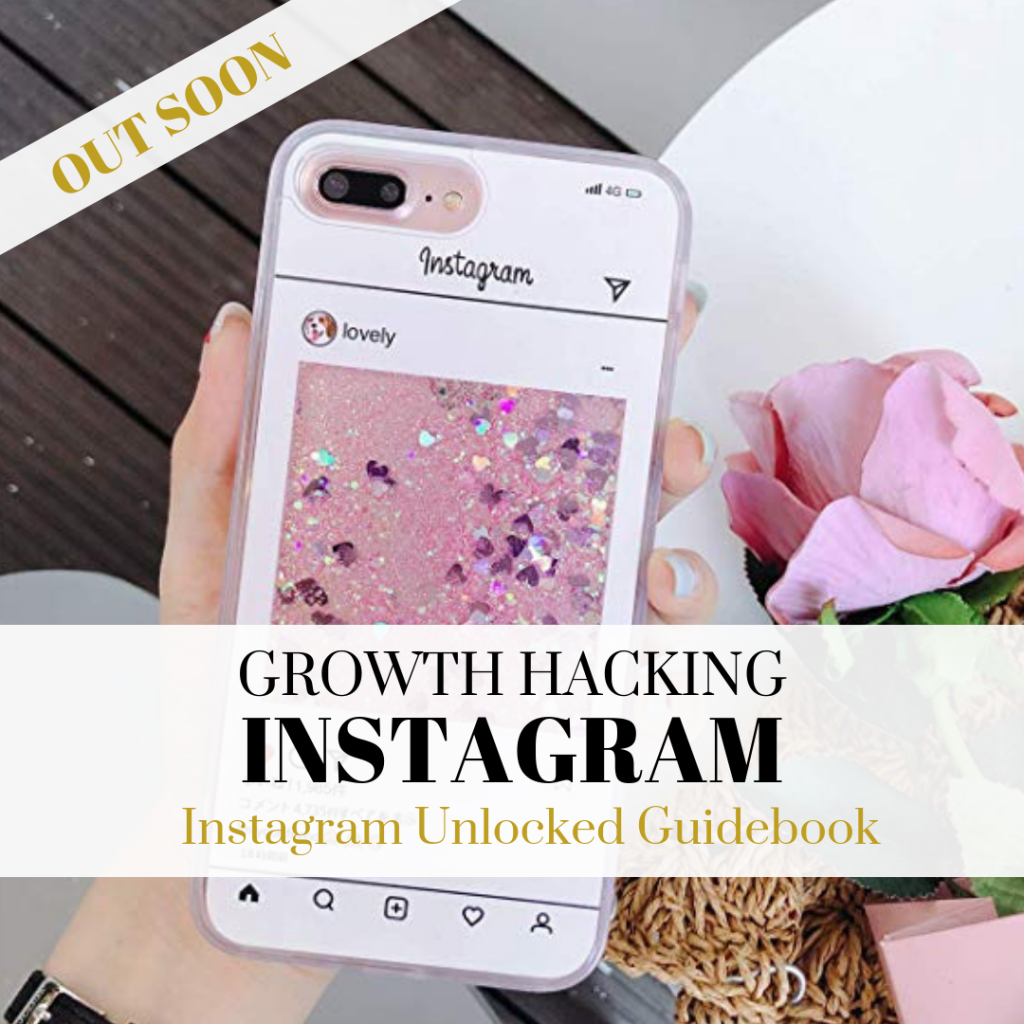 ---
Hi and welcome!
I'm Carla and I'm so excited that you want to know more about using Instagram to grow your business!
Instagram is a great channel to reach and connect with your audience and as with all social media platforms, it needs consistency and it needs the right things to be done.
This means doing the things that really work and saving you precious time, putting the chanel working for you.
In this Guidebook I tell you the key things you need to implement in these 4 pillars:
Reach
Engagement
Loyalty
Conversion
So, we cover what to post, when to post, how to find the right hashtags for your business, how to create images, how to keep people engaged, how to make your audience take an action (click the link on your Bio, click tagged products on posts and Stories, swipe up), and much more.
I tell you EVERY-THING I implement myself with my own clients.
Ready to take your Instagram to the next level? 🙂
---
This Guidebook will be launched in the next few weeks. 
If you wish to be notified when is available, please sign up my newsletter below: